Molecular Opto and Bio-Electronics Lab 
Molecular opto-electronics is a field of material science concerning the design, fabrication, characterization, and application of organic small molecule or polymer based devices such as electrical-to-optical or optical-to-electrical tranducers or instruments that use such devices in their operation. In this aspect, our group tries to understand the optical and electrical properties of this system along with the possibility of making solar cells, light emitting diodes, field effect transistor and photodetectors.
PhD candidates with CSIR/UGC JRF and other such fellowships (INSPIRE, PMRF) can apply directly to the email, manoj@iisertvm.ac.in, with your CV including research interest 
a Junior Research Fellow position is vacant in our lab.
Those who are interested, please send a mail to mobel-lab@iisertvm.ac.in with your CV and research interest.
Basic Qualification: MSc in Physics, Chemistry, Material Science or Electronic engineering.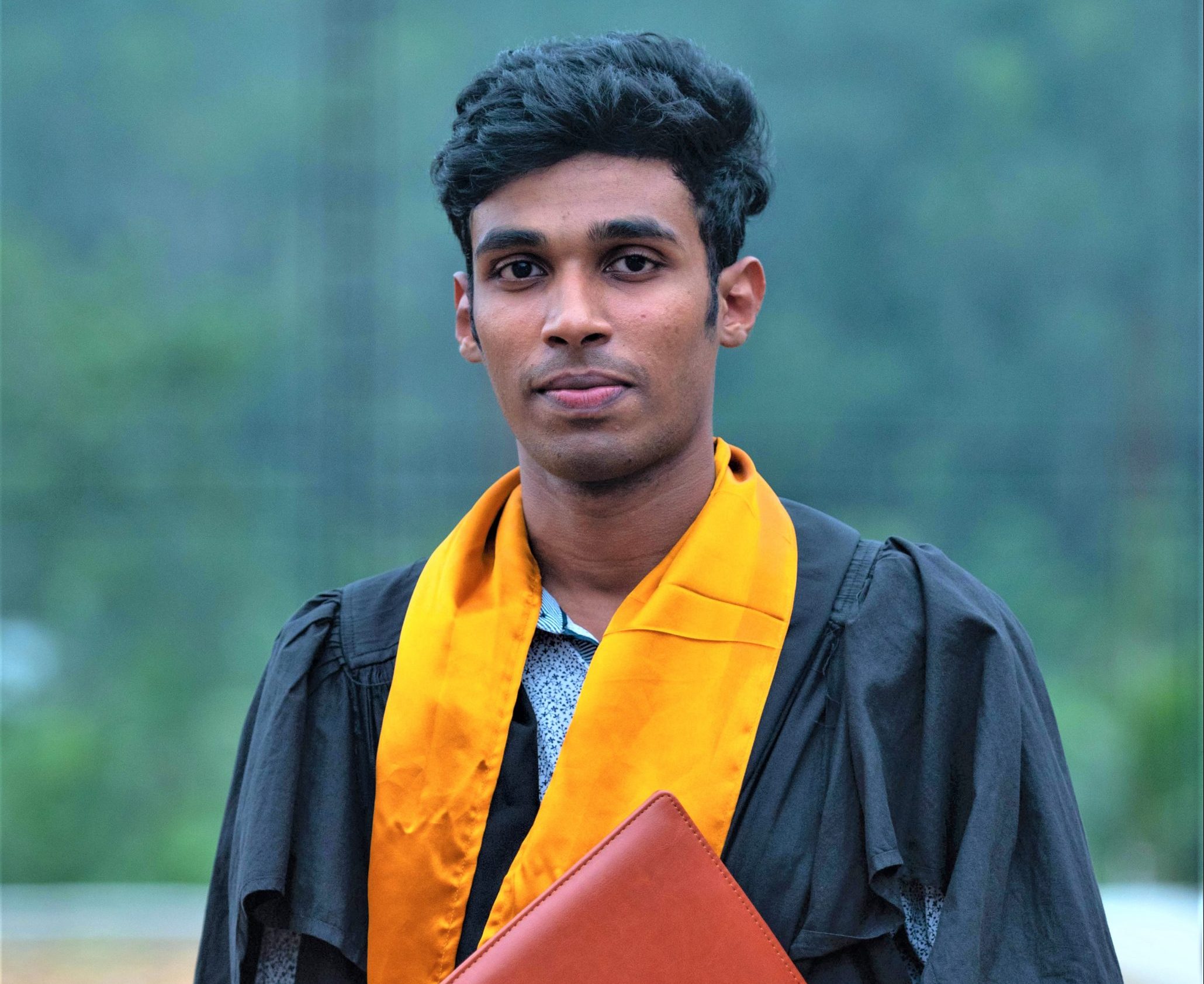 Congratulations
Mr Sidharth R, BSMS major student alumni, secured PhD position at University of St. Andrews, Scotland.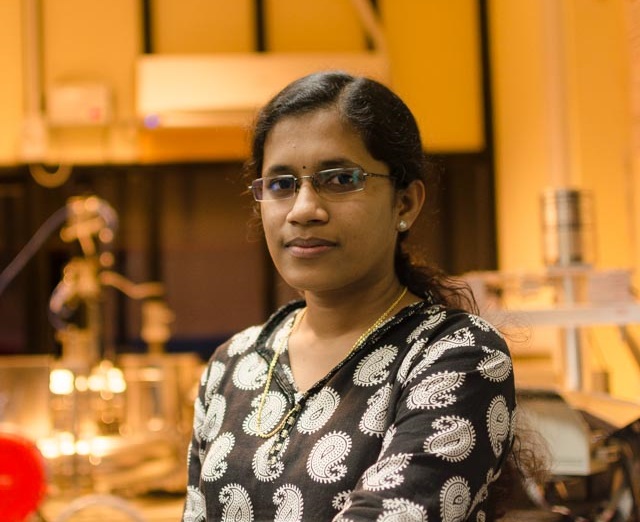 Congratulations to Dr. Reshma Raveendran for the publication on "Bias Stress Stability and Hysteresis in Elastomeric Dielectric Based Solution Processed OFETs" in Materials Research Bulletin.